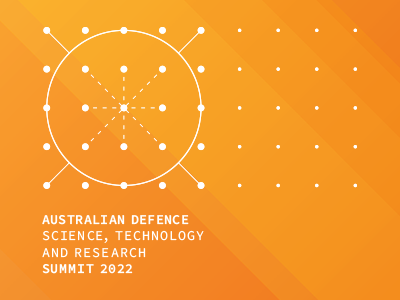 The inaugural Australian Defence Science, Technology and Research Summit (ADSTAR) will be held in Sydney from 20 to 22 July 2022.
Hosted by Defence Science and Technology Group on behalf of the Department of Defence, the summit will bring people together from across the research and innovation sector. Participants will share ideas with a view to enhancing capability for the Australian Defence Force.
For more information and registration please click
here
.